Since spring in Colorado can keep you on your toes, I feel pretty good about using a mix of my existing wardrobe to fill the needs of the day.
Where I do need to add to my options is in the pants department, so I'm planning on making a pair of Lander Trousers in a rust colored woven I have in my stash.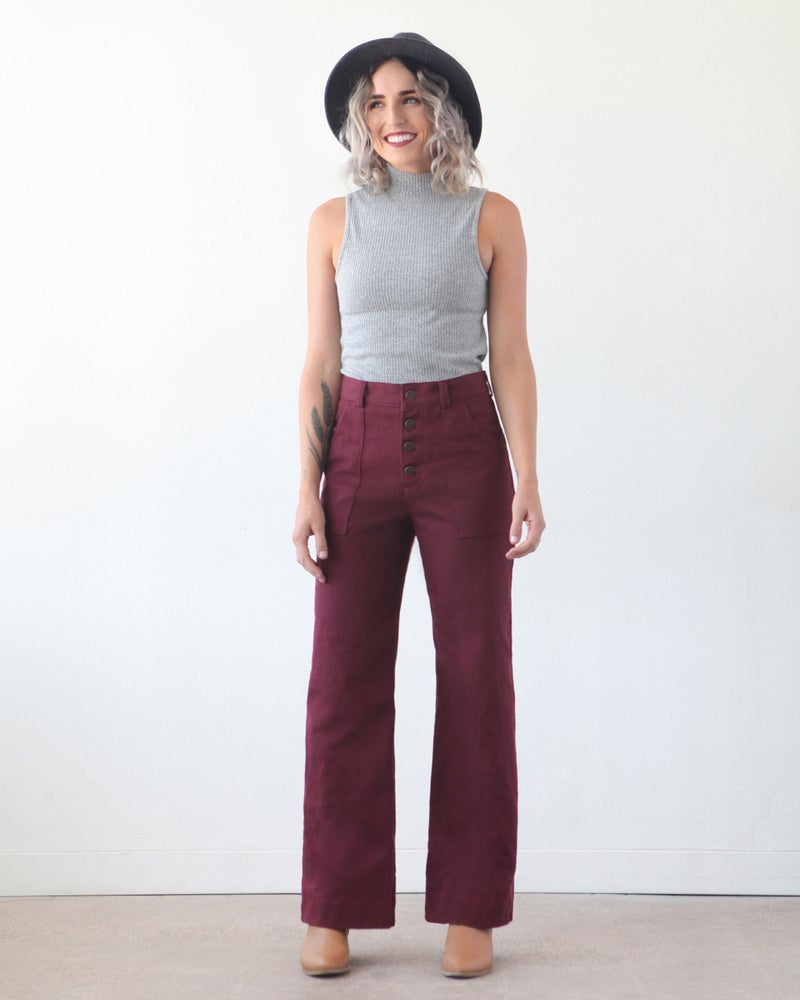 I'm also considering making the Ladies Caroline Dress in a turquoise cotton for Easter.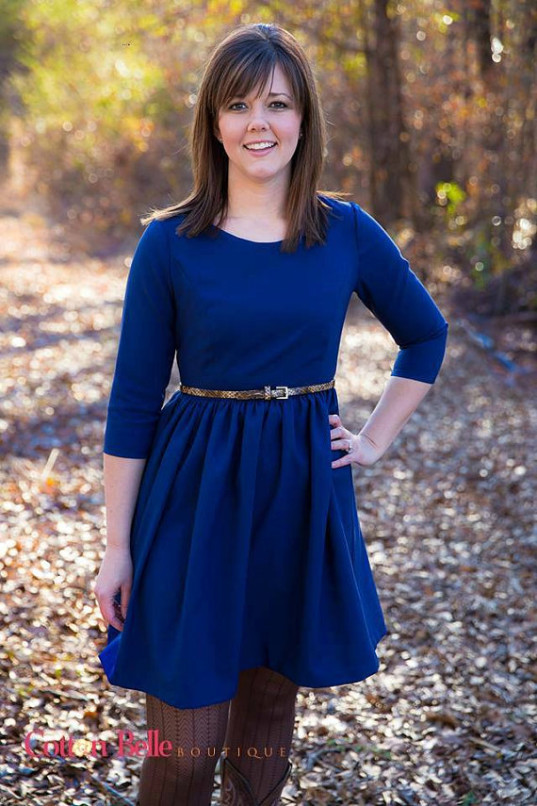 I'm more excited to get to sewing my summer capsule. A lot of this may look familiar from last years summer plan.
First up  will be Simplicity 8386.  I have a cute jersey with zebras that would make it fun. I see this one going all wrong fast, so I'll definitely be making a muslin first on this one.
My wardrobe is missing woven tanks, so McCalls 6751 is back on the list. I'm not sure how to pull this off with a bra. I think I'll need to make a bandeau to wear with it.
and the Tortola from Sis Boom Patterns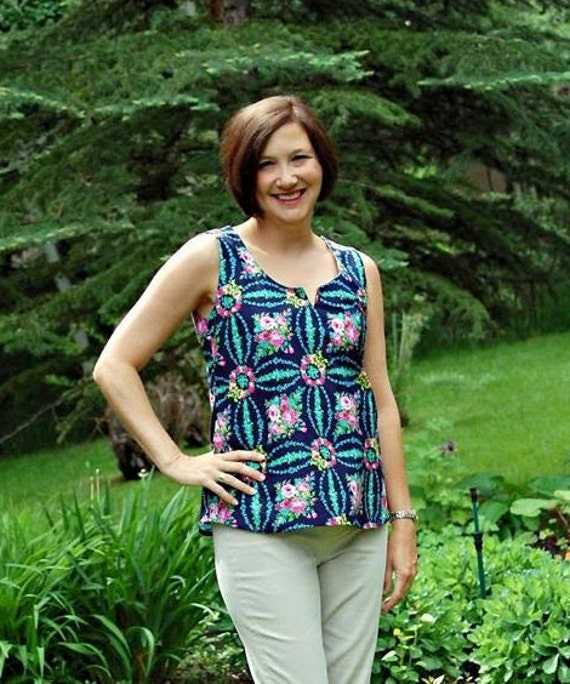 I'll be making one more pair of the Chi Town Chinos shorts.
I may give the Lander Shorts a try too.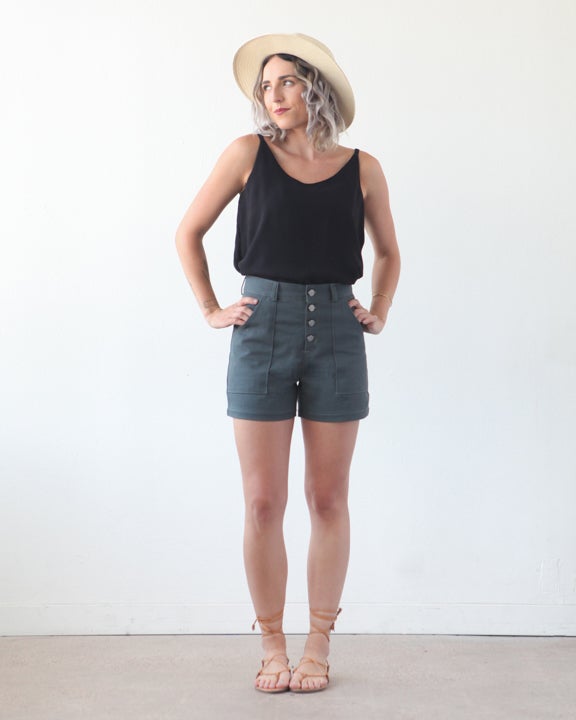 The Rose Circle skirt became a fast wardrobe staple for me last year, so I'll be making one in burgundy DBP to pair with the S8386 top.
What's on your sewing plan for spring/summer?
As always, thanks for reading today.
You can follow me on instagram, Bloglovin, or by entering your email in the right side bar.