I usually plan out my sewing schedule ahead in three month bursts. It helps me to prioritize what I want to make for the next season and keeps me on track in many ways. Instead of my typically well planned out and detailed sewing schedule, the last months I have really struggled to put my sewing plan together.
I've just accepted that my typical method is not going to happen right now and I should give this just winging it thing a try. I do have some very loose ideas to use my pattern and fabric stash for summer. Maybe you'll see these this summer maybe you won't.
Summer Tops & Blouses:
I'm most excited to sew up Simplicity 8386 that I just picked up. I have a cute jersey with zebras that would make it fun or maybe I'll keep it more sophisticated in a solid color.
A few woven tanks would be great and I have several stash patterns to try.
McCalls 6751 but not sure how to pull this off with a bra. I think I'll need to make a bandeau to wear with it.
The Tate Top from Workroom Social
or the Tortola from Sis Boom Patterns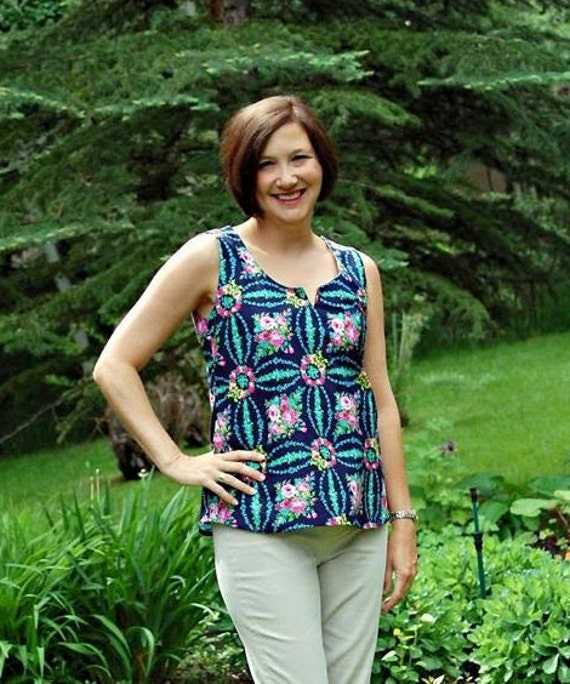 Summer Bottoms:
I'm in need of shorts in some basic colors. The Chi Town Chinos are my favorite shorts pattern right now. I've already made up a pair in mustard and oat this month, but want a few more pairs.
What's on your sewing plan for summer?
As always, thanks for reading today.
You can follow me on instagram, Bloglovin, or by entering your email in the right side bar.