Let's dream big, shall we,
and pretend we can sew up all that our hearts desire this fall.
You've seen that I've already started my fall sewing, but there are still quite a few patterns I'm dreaming about for this fall.
Some interesting necklines please.
Do I need more knit dresses for winter? YES
I think I can modify my Toaster Sweater pattern to achieve this look.
Something for the bottom?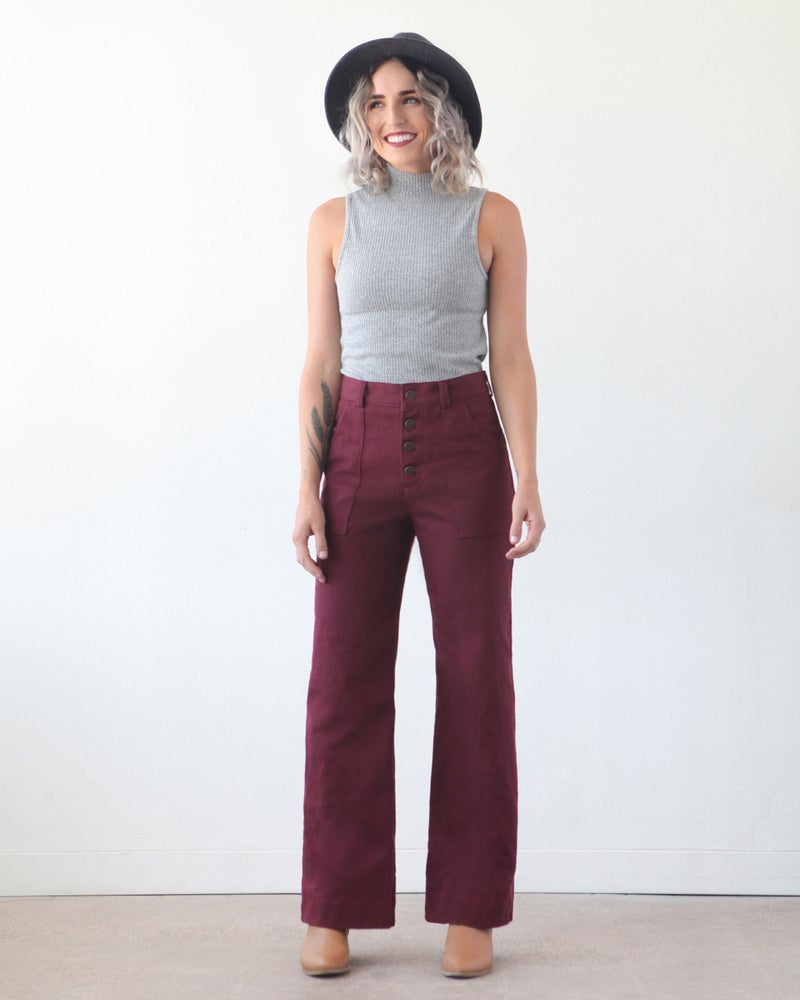 Finally something to top it all off.
Please share with me what you're dreaming of making this fall.
As always, thanks for stopping by the blog today.
You can follow me on instagram, Bloglovin, or by entering your email in the right side bar.